In the vast landscape of accessible transportation, NEMT (Non-Emergency Medical Transportation) stands as a crucial lifeline for disabled individuals and the elderly in Arizona. This blog post is your guide to understanding and navigating NEMT, with a particular focus on the vital aspect of disability transport services and wheelchair-friendly rides.
We're here to shed light on how NEMT addresses an Arizonan's unique transportation needs and how HealthLift can be your trusted partner on this journey.
Understanding NEMT
Non-Emergency Medical Transportation (NEMT) is a specialized service designed to cater to the transportation requirements of people with disabilities. This ensures they can access medical appointments, therapies, and essential services without hindrance. It bridges the gap between mobility challenges and necessary healthcare through personalized disability transport services.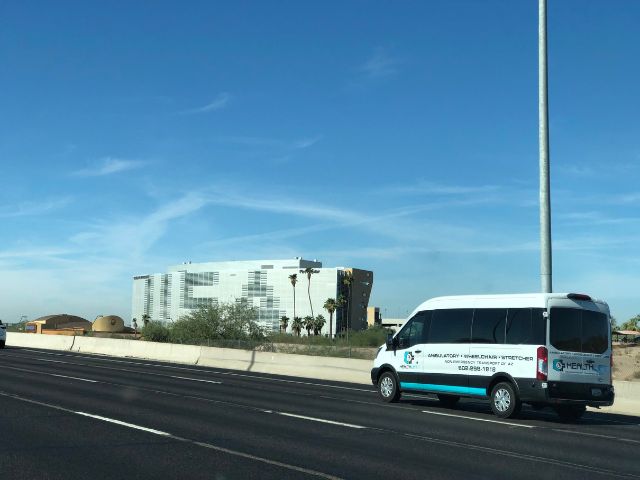 Key Benefits of NEMT
Accessibility: NEMT services prioritize accessibility, ensuring that individuals with varying mobility needs can comfortably and safely board vehicles.
Expert Drivers: NEMT drivers are trained to assist individuals with disabilities, providing the support needed for a seamless journey.
Appointment Assurance: NEMT eliminates the worry of missing medical appointments, therapies, or treatments due to transportation challenges.
Comfort and Dignity: Services like wheelchair transportation promote comfort and dignity, allowing individuals to maintain their independence and well-being.
Wheelchair Transportation: A Cornerstone of NEMT
For people who rely on wheelchairs, finding reliable and safe transportation is paramount. Wheelchair transportation services ensure that disabled individuals can travel comfortably and with dignity. Specially equipped vehicles, expert drivers, and accessibility-focused services make every journey a smooth one.
HealthLift and Disability Transport Services
HealthLift NEMT of AZ understands the intricate needs of disabled individuals when it comes to transportation in Metro Phoenix and Tucson. With a commitment to excellence, we provide reliable and compassionate NEMT services, including specialized wheelchair transportation. Our top-of-the-line fleet is equipped to cater to a variety of mobility needs, including for those with bariatric mobility aids. We are committed to providing every passenger with comfortable and secure ride experiences.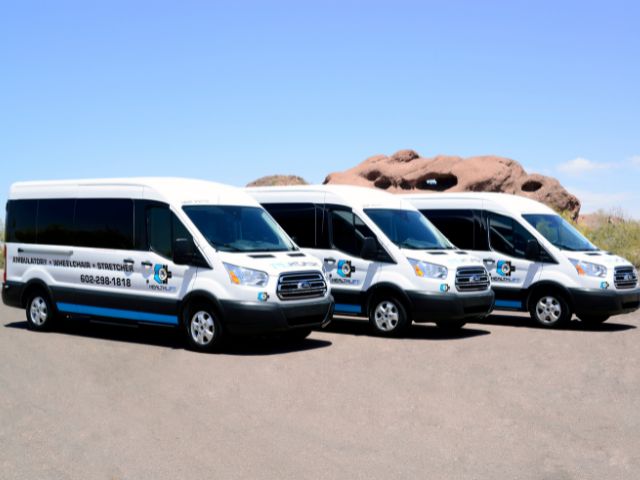 Schedule Your Next Ride with HealthLift!
Navigating NEMT in Arizona is made simpler with HealthLift. Whether it's wheelchair transportation or any other accessible service, we're here to be your partner in ensuring your transportation needs are met. Sign up with HealthLift, get free ride quotes, and experience the ease that comes with reliable NEMT and disability transport services.