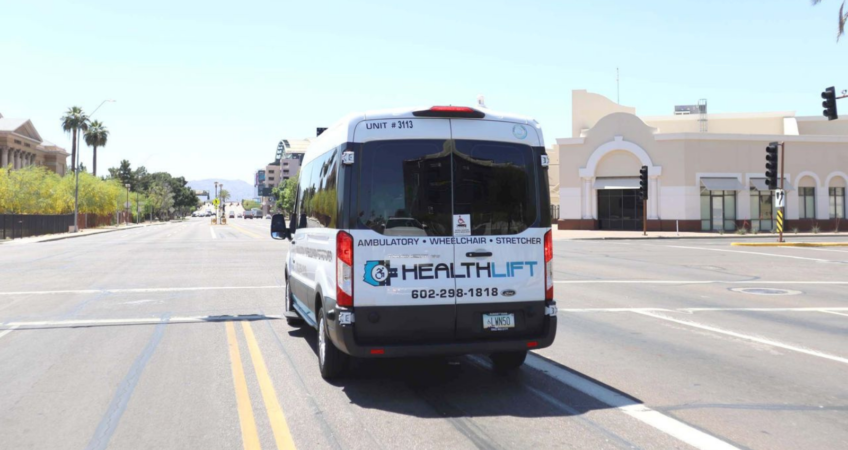 NEMT Provides Rides to People Using Wheelchairs
It can be intimidating and rather tricky to get to all your appointments when using a wheelchair. But what if we told you that it doesn't have to be a complicated affair?
Why Book Private Accessible Transportation?
Healthcare is more important than ever, and getting to regular doctor's visits  and checkups must never be delayed. But there are those who miss appointments and procedures due to certain circumstances such as the lack of transportation.
Some people may have their family and loved ones to drive them, but this isn't always the case. As for ambulances at local centers, these are usually reserved for more emergency situations.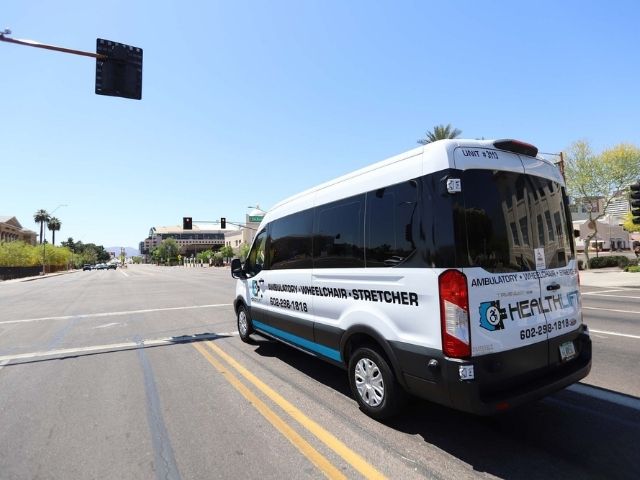 Who Needs It?
Those in wheelchairs and even people who need stretchers can benefit from non-emergency medical transportation. Additionally, older patients who need extra care to get around can also make use of NEMT especially when they don't have loved ones or caregivers to assist them.
In short, NEMT certainly gives people in wheelchairs in Arizona, as well as the senior community, the lift they need so that they can live independently with ease and convenience.
HealthLift's NEMT Services
HealthLift NEMT of AZ is the most reliable provider of wheelchair-friendly transport in Arizona. Patients and medical offices trust HealthLift for NEMT for its top-of-the-line ADA-compliant vehicles and highly-trained professional drivers.
For questions or to book an accessible ride in Arizona, sign up for a free HealthLift account and contact HealthLift today!
When you sign up for an account with us,
you can book and track rides on our platform with ease!