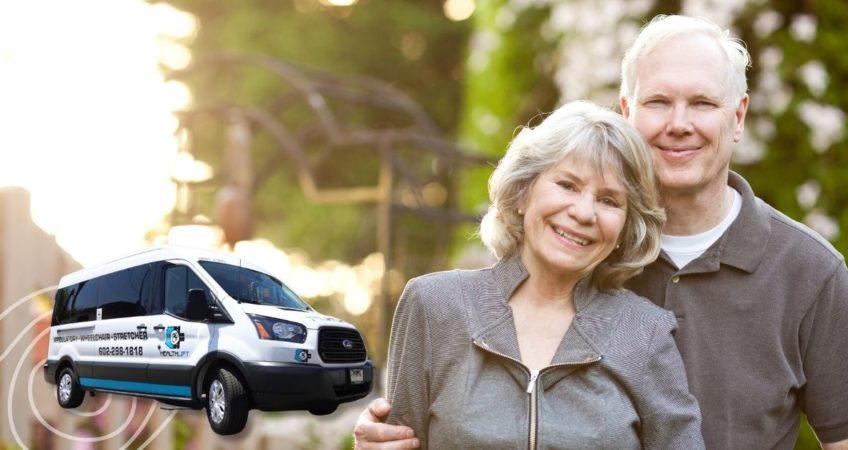 Addressing an important need in the transportation industry
The baby boomers are the largest generation of Americans, ever, with an estimated 76 million people. According to USA Today, baby boomers were born between 1946 and 1964, so the oldest are turning 76 this year and the youngest are turning 59.
As the baby boomer generation gracefully transitions into their golden years, some changes and upgrades in the transportation industry are paramount. This blog delves into the evolving landscape of the transportation industry and the concerns of baby boomers who are unable to drive. Join us as we explore how HealthLift is at the forefront of catering to the unique transportation needs of the greatest generation.
Understanding the Challenges of the AZ Transportation Industry
With age, various factors can make driving challenging or unsafe for baby boomers. Diminished vision, cognitive changes, and physical limitations may all contribute to a decline in the ability to drive independently. This creates a pressing need for alternative transportation options that ensure safety, comfort, and independence.
Arizona's public transportation options may have developed in recent years to accommodate individuals with accessibility needs. But this does bring about more issues such as scheduling, getting to important appointments on time, and privacy.
HealthLift's Approach
HealthLift recognizes the significance of providing transportation solutions that cater to baby boomers' needs. Our services aren't just about moving from point A to B; we're about ensuring that each journey is smooth, comfortable, and tailored to individual requirements.
Comprehensive Accessibility
Baby boomers often require specialized transportation, such as wheelchair-accessible vehicles or assistance with their mobility devices. HealthLift's fleet is equipped with the latest technology to accommodate these needs, ensuring every passenger can travel with ease and dignity.
Expertly Trained Drivers
Our drivers undergo rigorous training that encompasses not only driving skills but also a deep understanding of the needs of baby boomers, seniors, and those with disabilities. We provide personalized assistance, making every journey a comfortable and reassuring experience.
Door-to-Door Convenience
HealthLift eliminates the stress of navigating busy streets or unfamiliar routes. Our door-to-door service ensures that baby boomers are picked up from their doorstep and safely transported to their destination, all without the hassle of parking or traffic.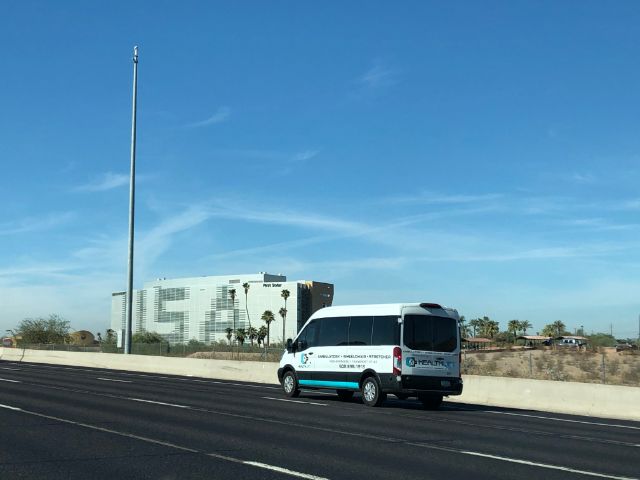 Schedule Your Next Ride with HealthLift!
As baby boomers embrace a new chapter in their lives, HealthLift is committed to making this transition smoother. With a focus on accessibility, convenience, and personalized service, we ensure that baby boomers maintain their independence, attend social engagements, and relish life's adventures without the worries of the current transportation industry. Join us in navigating this exciting future with HealthLift at your side.
The future of transportation is evolving, and HealthLift is dedicated to being your partner in this journey. If you're a baby boomer unable to drive, we understand your unique needs.
Sign up with HealthLift, get free ride quotes, and schedule your next ride! Experience the convenience and comfort that comes with a trusted transportation service in Metro Phoenix and Tucson.