Exploring Mesa with HealthLift
Mesa is a mighty fine place to visit for accessibility, but you've just got to know where to look. Here's a little listicle of the wheelchair-friendly clinics, places, and things to go and do when in Mesa.
Attractions of the Desert
Museums
There are a lot of museums that cover so many fields of interest! Here's some need-to-know accessibility info on these points of interest.
The Commemorative Air Force Museum
2017 N. Greenfield Rd.
Mesa, AZ 85215
The Commemorative Air Force Museum is entirely wheelchair-accessible. Free parking and several ADA-compliant parking spaces directly outside the public entrance. Available wheelchairs, walkers, scooters are on a first come, first served basis. Lastly, wheelchair and scooter ramps are available at all public access points.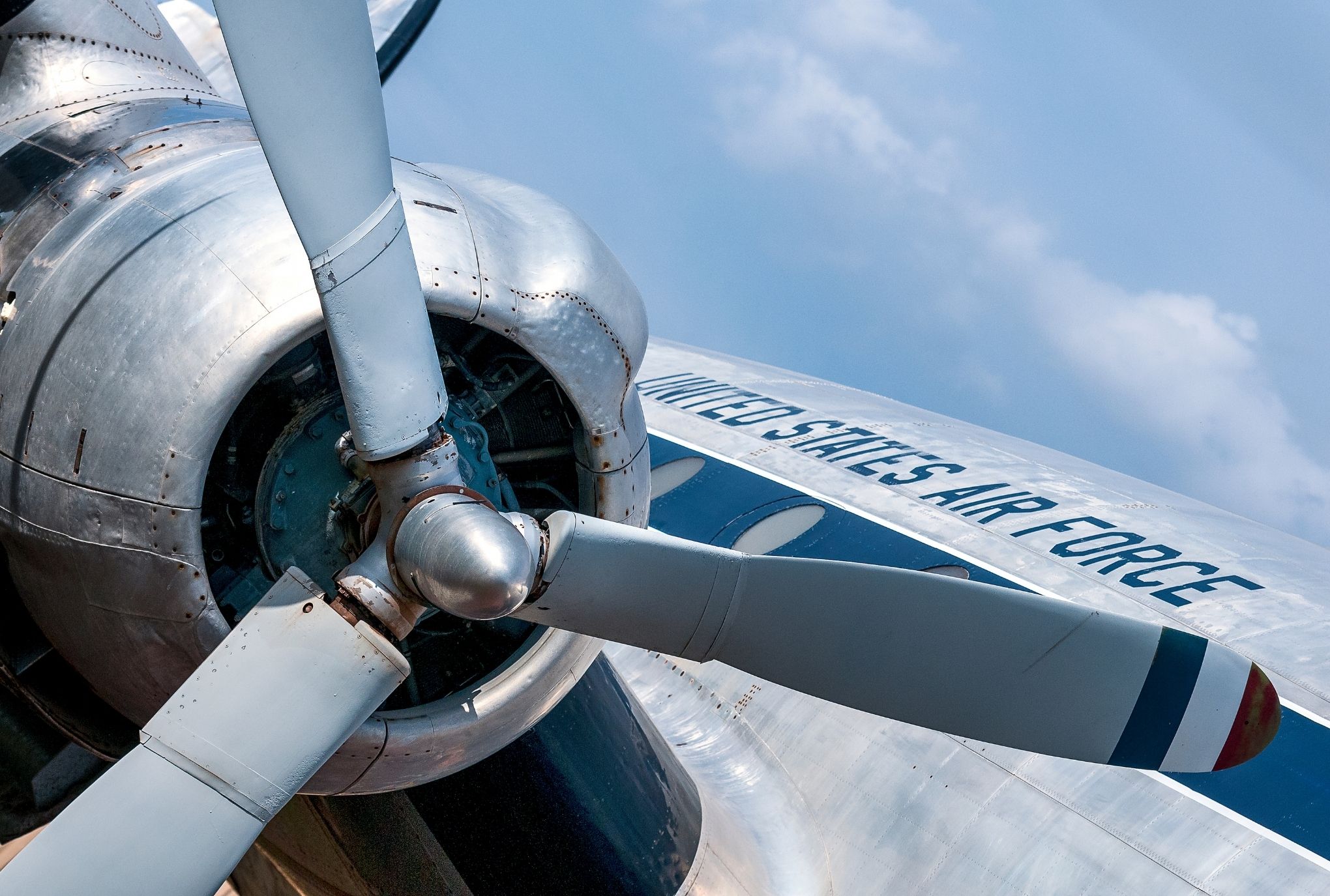 Arizona Museum of Natural History
53 N Macdonald
Mesa, AZ 85201
Arizona Museum of Natural History is committed to accessibility to persons of all abilities. Accessible, complimentary parking is available to the west of the building. The front desk provides wheelchairs on a first come, first serve basis.
Mesa Arts Center
1 E Main St.
Mesa, AZ 85201
Mesa Arts Center has wheelchair accessible locations and companion seating in each theater. Wheelchairs are available on a first come, first served basis. Golf cart rides to and from the parking lot may be scheduled in advance by calling security.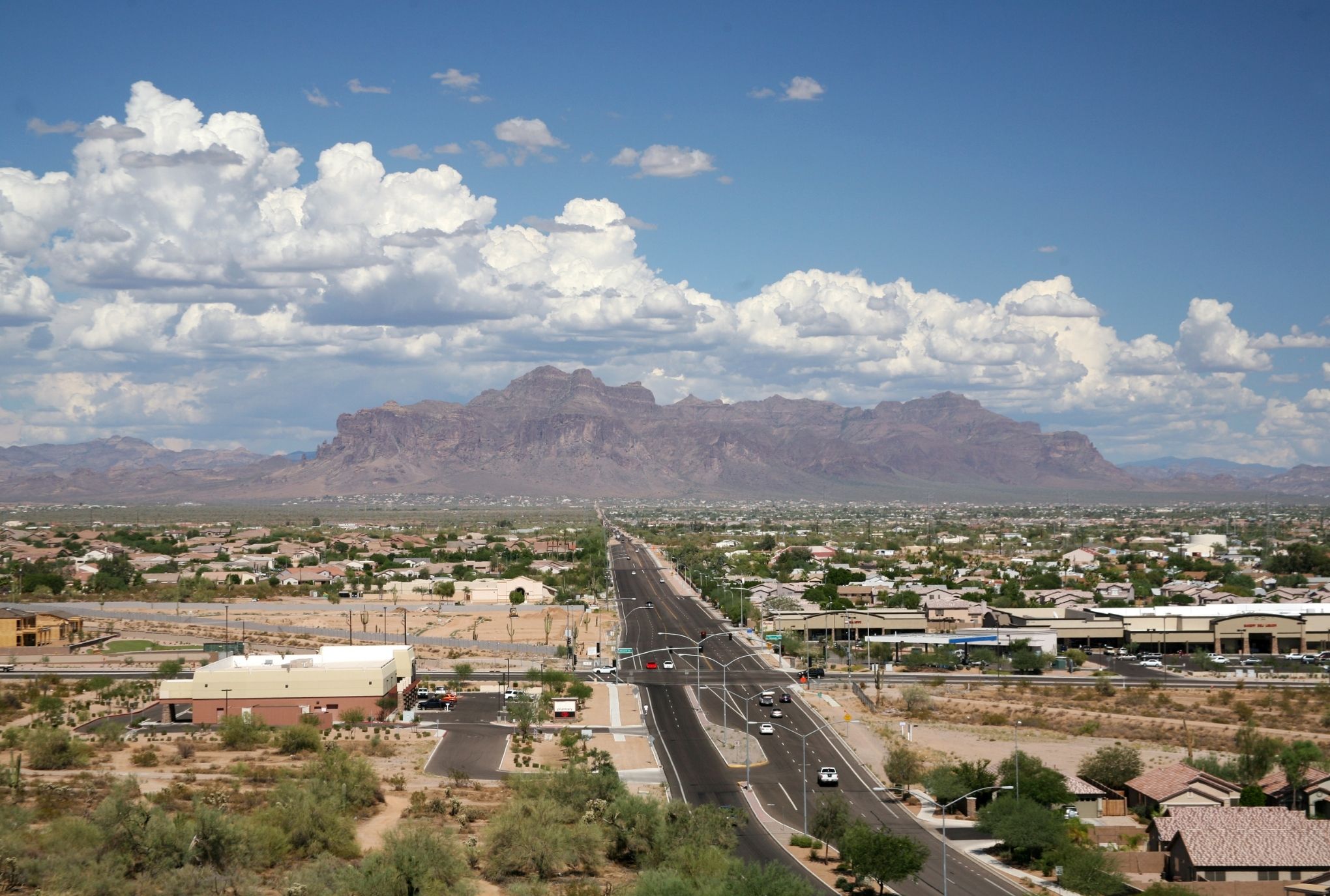 Adventure
Go with family and loved ones on an amazing trip that you're sure to remember for years to come.
Usery Mountain Regional Park
3939 N. Usery Pass Rd.
Mesa, AZ 85207
Usery Mountain Regional Park has trails that are popular as they offer spectacular views of the surrounding plains.
Desert Belle Cruises
14011 N Bush Hwy
Mesa, AZ 85215
See exotic Arizona wildlife, towering canyon walls, and dramatic desert vistas on the fun and relaxing Desert Belle Cruise. The boat includes a wheelchair-accessible bathroom and grab bar. The marina also has ramps that lead to the dock for boarding the Desert Belle via wheelchair.
All that adventuring can take the wind out of you. In that case, it's best to have your oxygen ready. However, not all personalized rides can adeptly carry oxygen. HealthLift is an exception where they can accommodate your oxygen supplies in their vehicles (must be administered by a caregiver).
Chowdown
There's so much good food in Mesa that it was difficult to make a selection but here's a handful of varied picks worth checking out.
Proof Bread
125 W Main St.
Mesa, AZ 85201
Proof Bread specializes in hand-mixed, freshly baked Old World artisan breads and pastries.
Backyard Tacos
1524 E. University Dr.
Mesa, AZ 85203
Backyard Taco specializes in Tacos al Carbon, they're all about cooking with fresh ingredients on their mesquite grill that gives their authenticity.
Organ Stop Pizza
1149 E Southern Ave.
Mesa, AZ 85204
Organ Stop Pizza has a unique attraction that is a must see and hear experience, all with great pizza, drinks, ice cream, and more.
HealthLift NEMT of Arizona
Mesa has so much to offer and this is just a drop in the bucket for what the city has for its residents and visitors. And HealthLift is there to provide the best wheelchair-accessible transportation whether you're in Mesa or anywhere in Arizona.
HealthLift can service large groups as well as corporate accounts that wish to set up shop in Arizona and need flexible and accessible transportation.
When you sign up for an account with us,
you can book and track rides on our platform with ease!