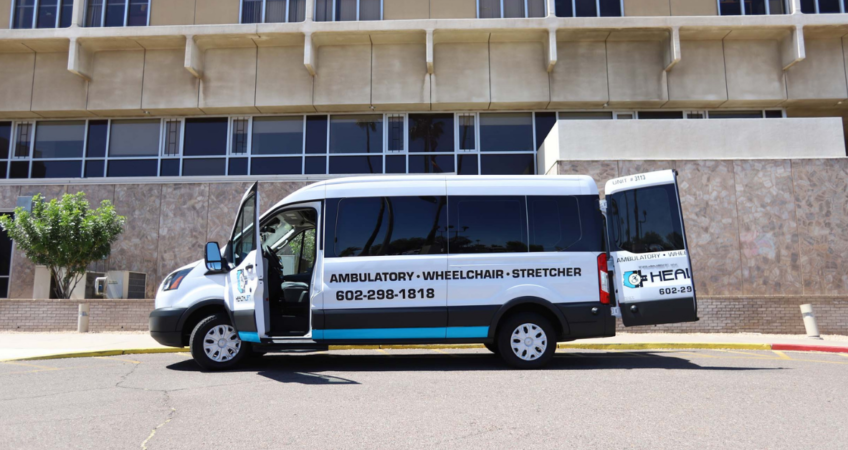 HealthLift works closely with medical care professionals to ensure comfortable and safe transportation for their patients.
July 29 2021
Phoenix is filled with amazing and fun-filled places and activities that are accessible for people using wheelchairs. There's no shortage of enjoyment for you and your friends and loved ones whenever you find yourselves in and around the Arizona capital.
March 07 2020
Being in a wheelchair shouldn't stop you from going on an outing with your family in Arizona. With plenty of wheelchair-accessible venues available, along with wheelchair-friendly activities, you won't have a problem enjoying the sights and sounds in Metro Phoenix and Tucson.