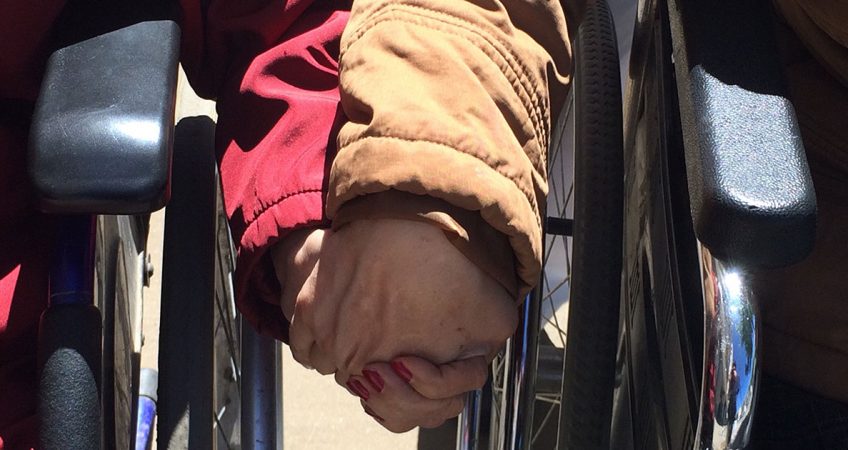 Wheelchair Family Care During COVID-19
Those With Special Needs May Have a Hard Time Adjusting
COVID-19 affects our loved ones in a wheelchair, along with any family caring for them. Adjustments need to be made, and it can be difficult to adapt to the current situation.
If you are caring for a family member in a wheelchair you may need to take on more responsibility as their caregiver may need to quarantine with their family, or they cannot attend their usual group exercise activities. Be sure to be on top of their medications, medical appointments, and any physical activities they are recommended.
Family Members at High Risk
Many individuals that use wheelchairs rely on family members for transportation to essential medical appointments and procedures. What happens if the helpful family member is at high-risk of infection?
Some family members may be immuno-compromised and are more at risk of catching COVID-19. Elderly family members (65 years or older) are also more susceptible to the virus. Not only that, but those living with pre-existing conditions such as asthma or any chronic lung disease, serious heart conditions, diabetes, chronic kidney disease, liver disease, or those who have a body mass index (BMI) of 40 or higher.
These family members are recommended to stay home and won't be able to provide rides to appointments and treatments. It's good to have a backup mode of transportation to make sure medical appointments are never missed. Arizona trusts HealthLift for safe wheelchair & stretcher transportation. Newer-Model, ADA Compliant Vehicles, along with Certified Drivers and sanitation protocols, make for the safest & most comfortable ride.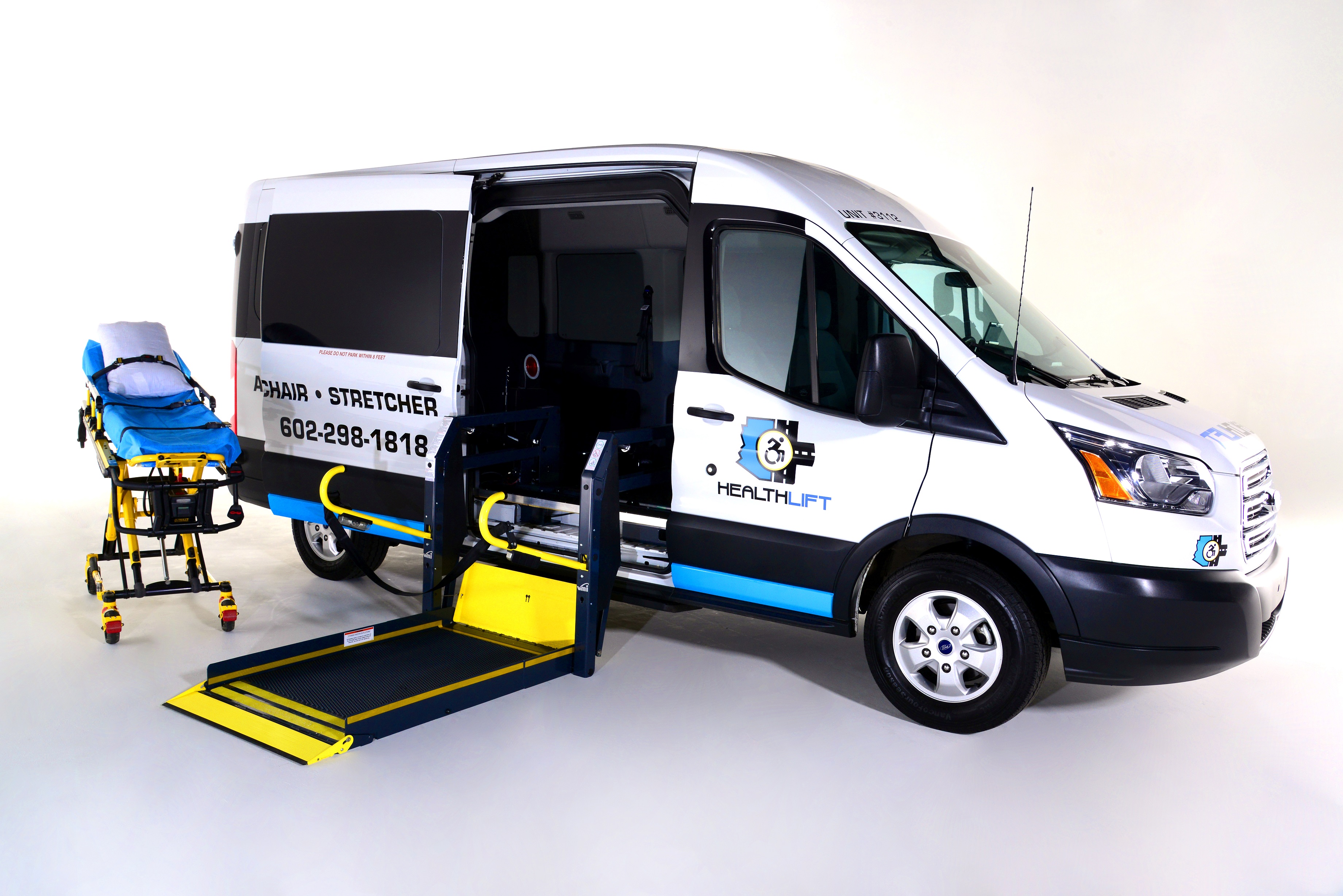 HealthLift Can Help With NEMT During COVID-19
HealthLift of AZ provides assistance to those who need to get to regular appointments with the highest standard in wheelchair transportation. We provide wheelchair transportation to our community for wheelchairs that are both standard and motorized as our vans are handicapped accessible. We also ensure that during COVID-19, we keep our vehicles disinfected. We do what we can to help those who have special needs be provided with quality transportation during the pandemic.
Sign Up for a HealthLift Account
Sign up with HealthLift of AZ to book and track rides online. Trust us with wheelchair transportation.
HealthLift's new A.D.A. compliant vehicles are equipped with bariatric and standard wheelchairs and stretchers.
Learn more about our services here: