Planning Ahead for Your Loved Ones
Providing care for your family members is no easy task. The responsibility that comes with being a caregiver or financial provider for loved ones can be taxing. It may take a toll on you emotionally, physically, or mentally — and planning ahead, scheduling, and utilizing community resources can make all the difference.
Assessing Daily Needs
Different patients have different needs, and there's no exception to the rule. Even with changes in the global health climate, individual medical needs remain persistent. It's important to assess your loved ones' safety requirements first and foremost with your local health provider.
There are a few other important aspects that you should look into:
1. Meal Planning
It's important to assess dietary needs & restrictions set by providers to plan meals for the month. Think about the amount of sugar, salt, fat, carbs and other factors like preservatives to ensure you are adhering to doctors' orders. Start by planning out each meal for every day of the month. Then make a list of the ingredients needed for each meal so that your weekly grocery trip is organized and you only buy what you need. Additionally, address any food allergies and check products.
2. Reliable Transportation
For loved ones, especially those using mobility aids, it's essential to look into how to get to events and destinations safely, especially recurring medical appointments or treatments and testing. Is oxygen needed? What kind of vehicle adaptations are required?
For long-term healthcare needs, always choose to be vigilant for your loved ones. Consider that you may not always be available to provide transportation.
It's important to have safe and reliable transportation options ready for when you're unavailable.
HealthLift is Arizona's trusted choice for 24/7 accessible transportation. Sign up for a free HealthLift account for stress-free online booking and ride management today and let HeathLift help you get your loved ones to where they need to be.
3. Leisure Activities
Give your loved ones the chance to enjoy and relax. Plan fun activities that the whole family can do safely and without much difficulties, considering their condition. These sort of activities give the whole family the opportunity to bond, especially in these uncertain times, and provide them a feeling of accomplishment and a sense of independence.
Your loved ones will surely appreciate the planning that you do for them. It's not always easy to serve their needs each and every time but with a little bit of help, you can fulfill your responsibilities a lot easier.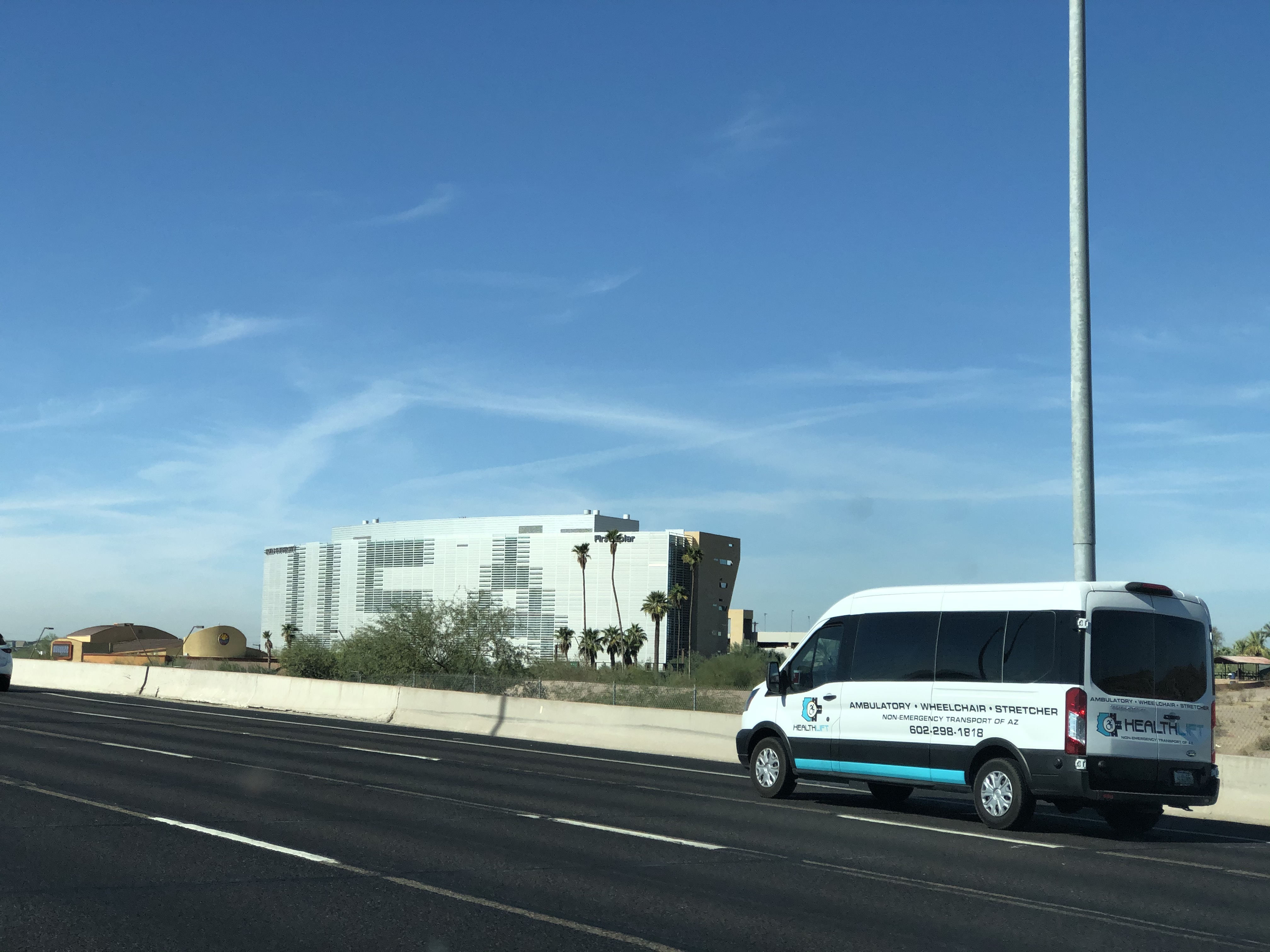 Schedule Regular Appointment Transportation Easily With HealthLift
HealthLift provides the most professional non-emergency medical transportation (NEMT) in Metro Phoenix and Tucson, accessible to patients utilizing wheelchairs of any size and stretchers. HealthLift is trusted by hospitals and medical facilities all over Arizona for patient transportation. HealthLift also provides airport rides or long-distance transportation for out-of-state appointments for those unable to fly.
To help you plan even further, contact HealthLift for free ride estimates.
Sign Up for a HealthLift Account
Sign up with HealthLift of AZ to book and track rides online. Trust us with wheelchair transportation.
HealthLift's new A.D.A. compliant vehicles are equipped with bariatric and standard wheelchairs and stretchers.
Learn more about our services here: