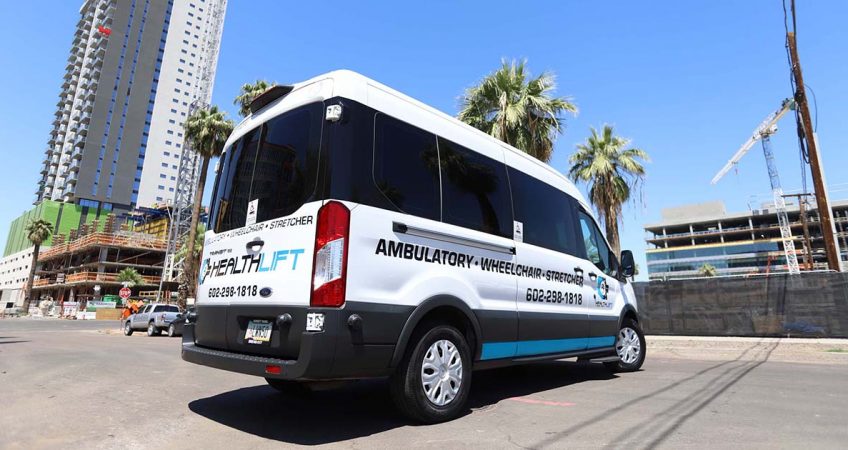 Frequently Asked Questions About Non-Emergency Medical Transportation
Learn About NEMT and Who Can Benefit From It
Learn about non-emergency medical transportation, and how it could be the right resource for patients, providers and individuals in wheelchairs or stretchers.
What Is NEMT?
Healthcare services are essential to every demographic of the population. But some of our more vulnerable populations are faced with transportation challenges when needing to get to their essential medical appointments, testing and procedures.
Non-emergency medical transportation, or NEMT, provides transportation for those who need transportation but require additional care and attention due to health matters, or individuals using wheelchairs or stretchers. Not an emergency service like an ambulance, NEMT is for regular transportation needs for doctor appointments, testing, procedures, hospital discharge and more. Some people rely on family and friends or local community organizations to transport them. If these options become limited, Non-Emergency Medical Transportation (NEMT) is the resource that can pick up the slack.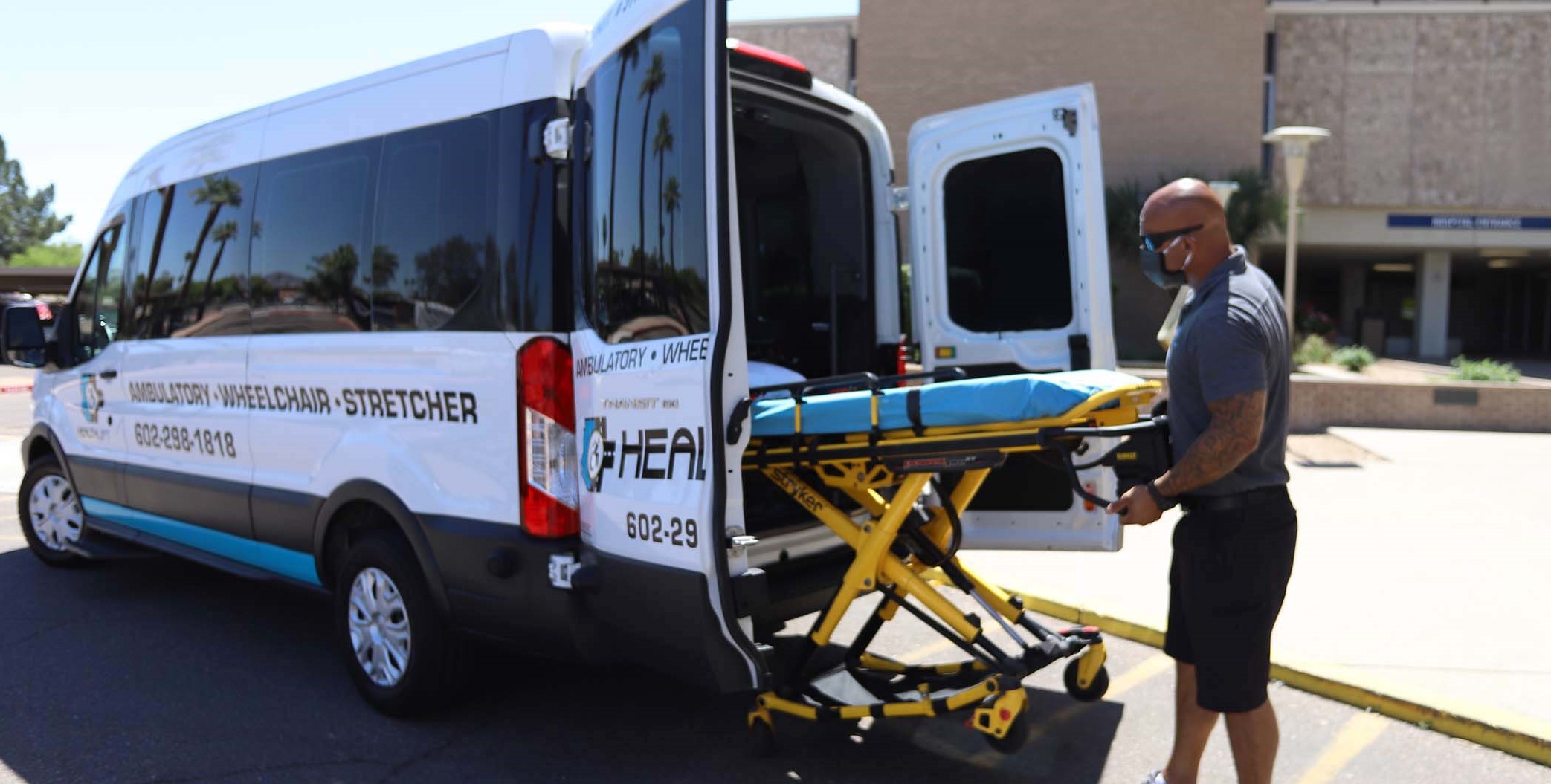 What Types of Transportation Are Provided?
NEMT companies' ability to cater to medical passengers' differ depending on their vehicles' capabilities, driver certification/training and other factors. Some may serve ambulatory, COVID patients, wheelchair users, those who need stretchers, or those that cannot fly and are in need of out-of-state transportation.
Which Patients Can Benefit from NEMT?
Any patient that needs to get to an appointment and does not have reliable transportation can benefit from NEMT. Patients utilizing mobility aids can benefit immensely from NEMT, as finding rides from friends and family that can accommodate may be more difficult. 
Dialysis patients, the elderly, and those who need to visit physicians regularly, among others, can make use of a helpful resource like NEMT. It's a great option for patients who do not need emergency care but whose health needs require frequent and secure transportation to health providers and medical services.
HealthLift NEMT of AZ's Guarantee
Arizona Hospitals, Nursing Facilities, and other medical establishments in the Metro Phoenix & Tucson areas trust HealthLift NEMT of Arizona to provide safe and sanitized transportation for wheelchair or stretcher patients. 
Patients and healthcare management teams use HealthLift's online booking and tracking tool to book and manage multiple rides, edit reservations, contact drivers, and more! Sign up for a free HealthLift account to take advantage of Arizona's top resource for wheelchair and stretcher friendly transportation.
HealthLift makes it easier to book non-emergency medical transportation. Our vehicles can accommodate wheelchairs up to 34' wide, as well as patients who require a stretcher to get to their destinations. Whether the destination is local or out of state, HealthLift can accommodate. For the most professional and safest NEMT in Arizona, choose HealthLift NEMT.
For questions or to book an accessible ride in Arizona, contact HealthLift today at (520) 298-1818 for Tucson and (602) 298-1818 for Phoenix.
Our COVID-19 Response
With the increased risk of the COVID-19 pandemic, we've raised our standards in safety and sanitation. We understand the need for individuals to get to their medical appointments, testing, and procedure. We're also certified in transporting COVID-19 positive patients to ensure that they get the care they need.
We're trusted by hospitals and medical offices to provide safe and reliable rides in Phoenix and Tucson. Our commitment to providing Arizona with the safest NEMT is what we assure our customers.
Sign Up for a HealthLift Account
Sign up with HealthLift of AZ to book and track rides online. Trust us with wheelchair transportation.
HealthLift's new A.D.A. compliant vehicles are equipped with bariatric and standard wheelchairs and stretchers.
Learn more about our services here: