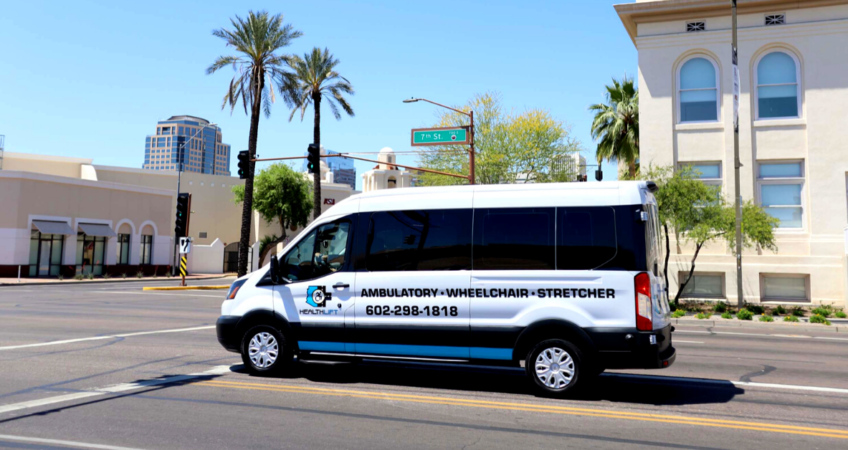 Ambulance Service Vs. Non-Emergency Medical Transportation Service
What's the Difference Between the Two?
There are those out there who are confused with the difference between ambulance transportation and non-emergency medical transportation. Aren't they both offering medical transportation for patients? There are plenty of aspects to this that you should consider. If you want to know exactly how they differ, then read on.
Calling an ambulance is mostly for emergency purposes, often dispatched after calling 911. They need to be fast and will have to be equipped for emergency needs, often having the necessary supplies of medical equipment on board, as well as emergency medical responders who have the proper training to take care of patients' immediate medical needs.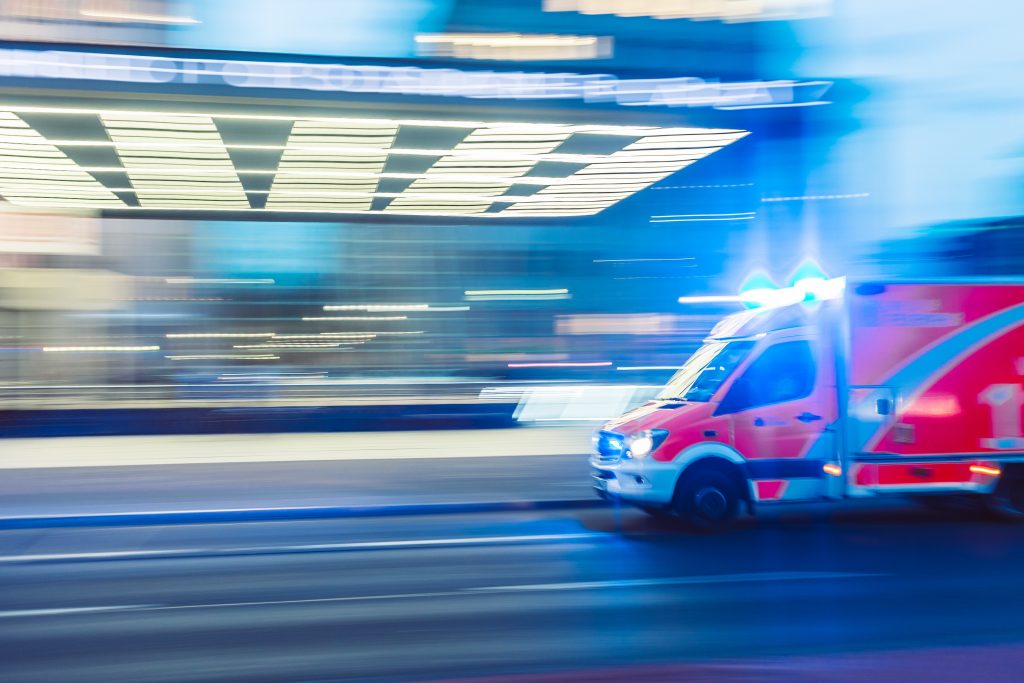 The destination of ambulances is usually a hospital or trauma centers where patients are treated as soon as possible. They head to the scene quickly, responding to calls of distress with a team that's well-versed in first aid and life support care, reporting to doctors when they arrive for further treatment.
Non-Emergency Medical Transportation
On the other hand, non-emergency medical transportation, or NEMT, can be used for many other reasons in situations that are not life threatening or emergencies. 
Medical Appointments


NEMT caters to those individuals who do not have adequate transportation to medical appointments or actually any destination. Whether ambulatory or in a wheelchair or

stretcher

, individuals that need help getting to their medical appointments. HealthLift NEMT of AZ works with Arizona hospitals, senior living facilities, rehabilitation facilities, their patients and more!
Leisure


Seniors and individuals in wheelchairs will also find NEMT to be convenient if they want to visit family or friends with more independence. HealthLift NEMT of AZ aids the wheelchair community in allowing them to travel to any destination independently, without having to ask favors from friends & family.

Long Distance Travel


If the patient doesn't require emergency medical assistance but is unable to fly to appointments, procedures or other destinations outside the city or even

out of state

, HealthLift NEMT of AZ has certified and specially trained drivers with experience taking customers long distances. Catering to customers' needs, drivers can drop off or perform round-trip rides of any distance.

Bariatric Transportation


Bariatric patients

and individuals with wider wheelchairs or stretchers need transportation, whether medical or otherwise. HealthLift vehicles are equipped with heavy duty lifts and other high capacity equipment, along with providing bariatric wheelchairs, stretchers and oxygen (to be administered by caregiver) for passenger use.
Choose the Right Transportation
To sum it up, ambulance transport should mostly be for emergencies. It includes a team of responders with medical equipment for patients who need to get to the hospital or trauma center right away.

Non-Emergency Medical Transportation (NEMT) is best for those who don't require emergency services but need reliable transportation to appointments. They may also be utilized by wheelchair or stretcher users who simply need to get to a destination and have no means of doing so themselves. HealthLift provides top of the line ADA compliant vehicles, accessible for customers in standard or bariatric wheelchairs and stretchers.
Booking With HealthLift NEMT of AZ
HealthLift NEMT of AZ was built on the foundation of giving quality transportation services to our wheelchair & stretcher community, enhancing their daily experience with more independence. Available 24/7, HealthLift NEMT of Arizona serves Phoenix & Tucson's community needs.
Easily book and track rides online by signing up for a HealthLift Account. Be sure to sign up today to gain access to many convenient features.
Call (602) 298-1818 
Please Note: If you are booking transportation that is due within 90 minutes, please call 602-298-1818 to ensure availability.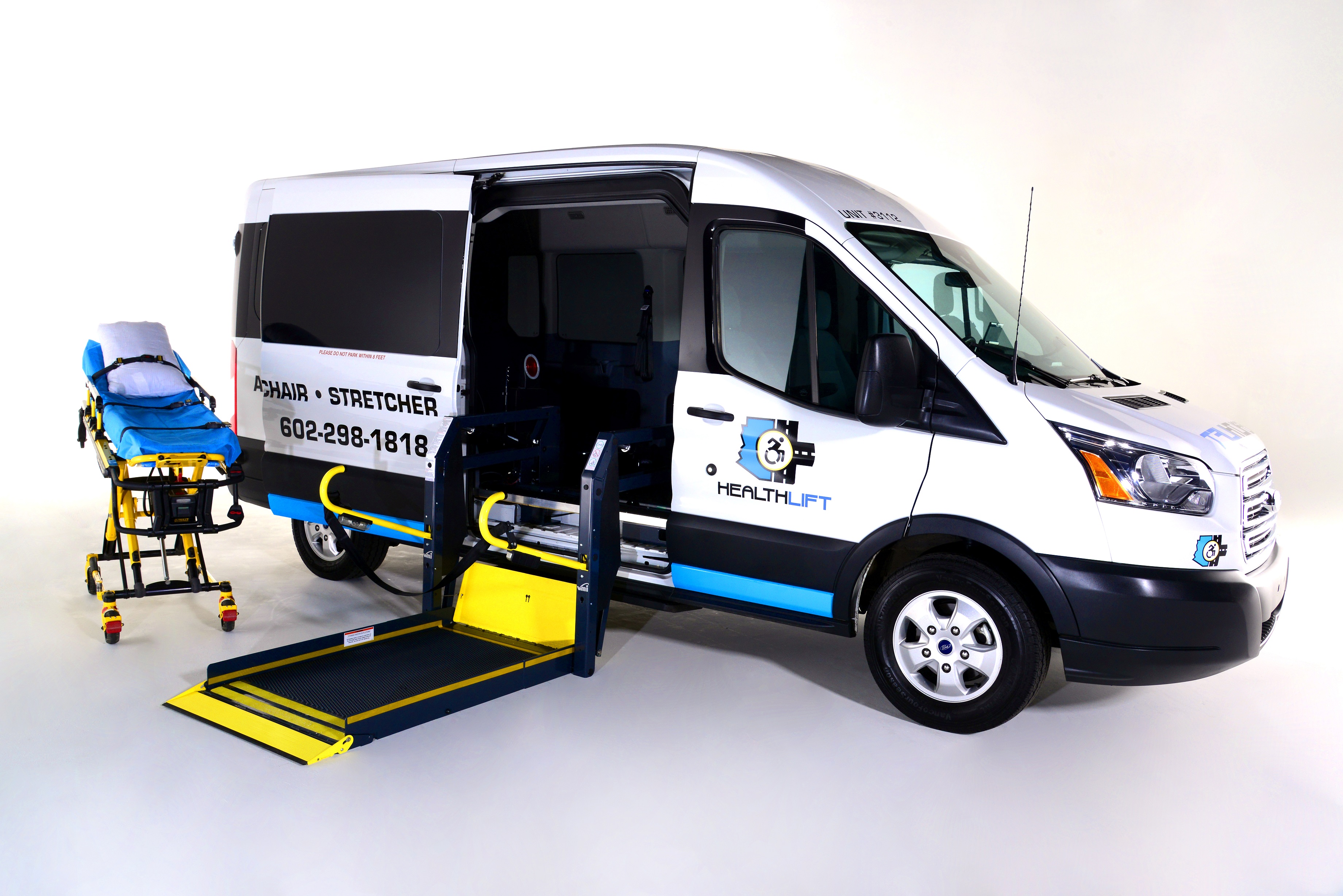 HealthLift NEMT of AZ COVID-19 Response
The safety of HealthLift passengers and drivers is top priority. As transportation for the wheelchair & stretcher community is essential to get supplies, get to medical appointments along with getting to other destinations, HealthLift is here to provide the highest standard of care and sanitation with every ride. Read about how we've raised standards for safety and sanitation.
Sign Up for a HealthLift Account
Sign up with HealthLift of AZ to book and track rides online. Trust us with wheelchair transportation.
HealthLift's new A.D.A. compliant vehicles are equipped with bariatric and standard wheelchairs and stretchers.
Learn more about our services here: