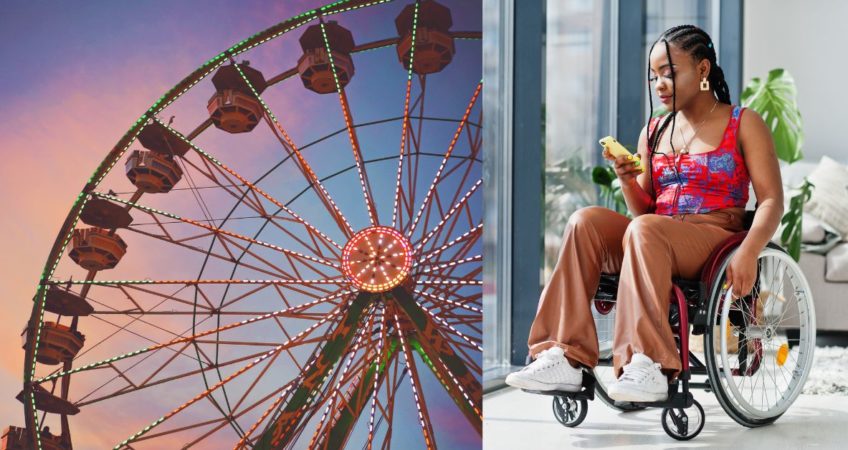 Bring the Whole Family to These Fall Events in Arizona
Fall is the perfect time to get out and explore all that Arizona has to offer. Whether you're a local or visiting from out of state, there are plenty of events that are accessible for wheelchair users.
In this blog post, we'll be sharing the top fall events in Arizona that everyone can enjoy!
Fall Events in Arizona: State Fairs & Festivals
First up is the Arizona State Fair in Phoenix. This event runs on the weekends of the entire month of October and offers a wide range of activities for people of all ages. From carnival rides to live music performances, there's something for everyone in these fall events in Arizona.
This event is a great opportunity to meet new people and learn about different cultures in Arizona. They're also wheelchair-friendly and host loads of activities for large groups.
Destination for Baseball Enthusiasts
The Arizona Fall League is also a must-see event with plenty of games throughout the season. Spend a day with friends and family watching the top prospects of America's favorite pastime, and make memories you'll never forget.
Most of the stadiums offer accessible facilities and services to keep everyone comfortable.
Welcome to Fear Farm: Phoenix's Premier Haunted Attraction
Lastly, get ready to scream your heart out at Fear Farm, the ultimate destination for adrenaline junkies! Located in Glendale, this haunted attraction promises to leave you trembling with fear and begging for more. With multiple terrifying, spine-chilling haunted houses, and bloodcurdling live shows, Fear Farm is guaranteed to deliver a heart-pounding, hair-raising experience that will haunt your dreams for weeks to come!
But it's best to leave the horrors at the venue, and keep your rides to these events safe and worry-free. That's where HealthLift's NEMT services come in.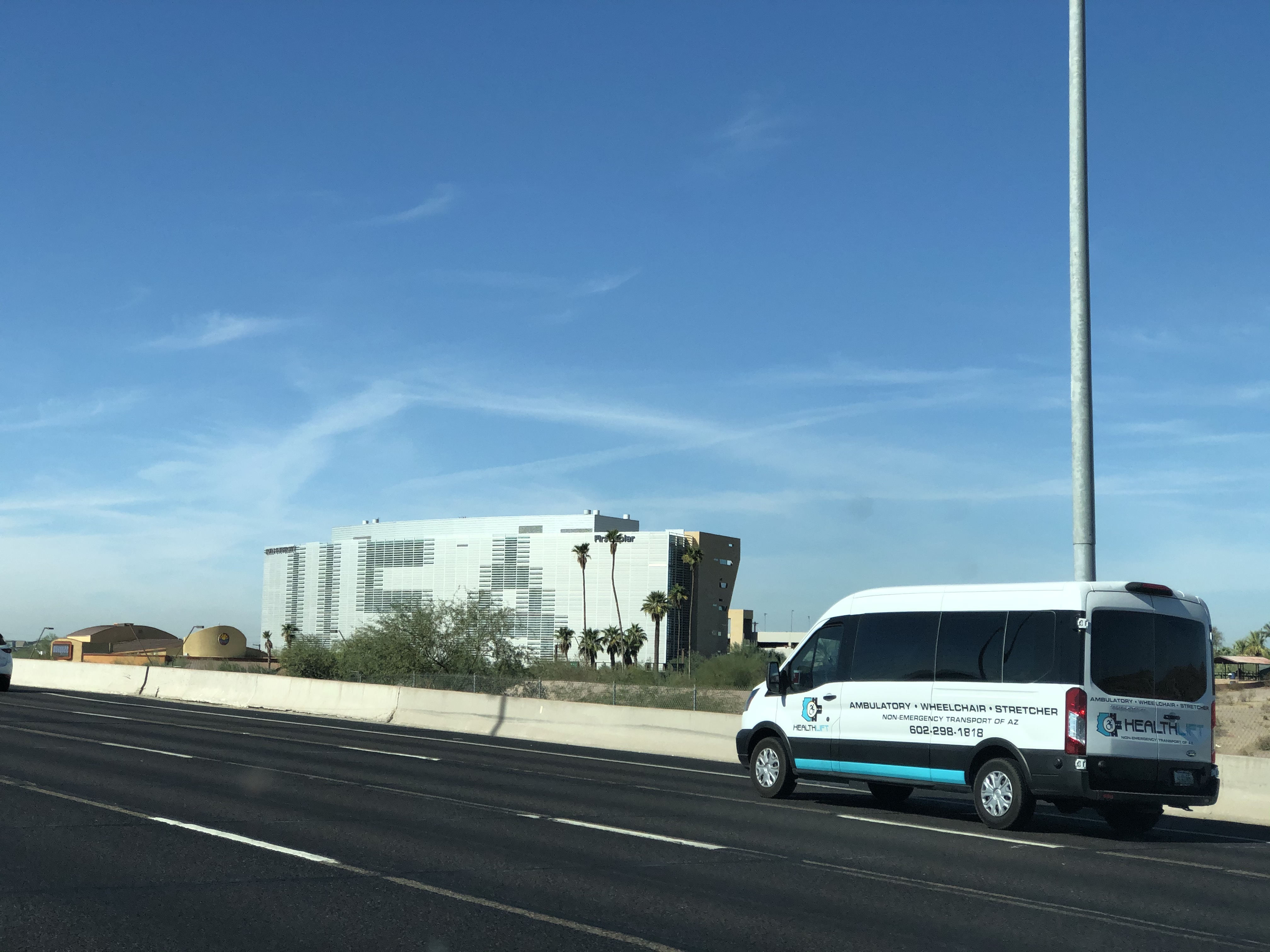 Sign Up for Your HealthLift Account Today!
Don't miss out on the fun this fall season. HealthLift is here to provide accessible transportation for all your adventures. Sign up for an account today to enjoy the benefits of our Non-Emergency Medical Transportation (NEMT) services. Our vehicles are well equipped with heavy duty lifts that can accommodate standard, oversized, and bariatric wheelchairs. So remember, whether you're in Metro Phoenix or Tucson, we've got you covered. Get your free quote and roll into fall with ease!