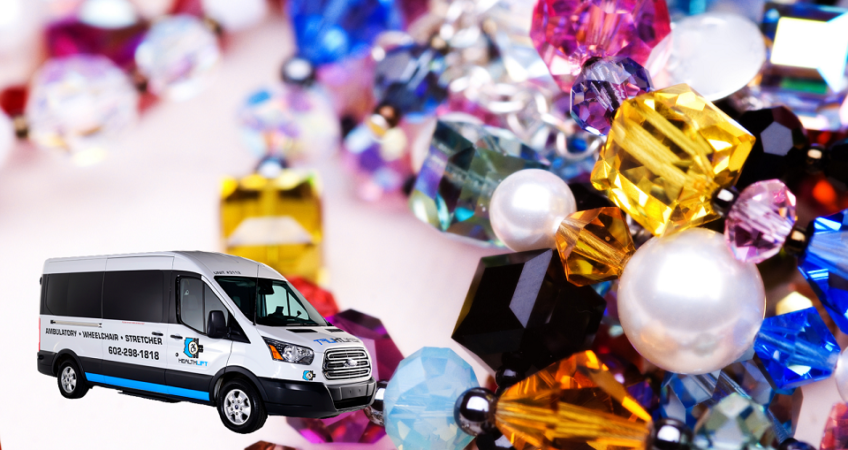 Ensuring that Everyone Enjoys This Longstanding Tradition
The much anticipated Tucson Artisan Gem, Mineral, and Bead Show is back at the Casino Del Sol Resort, September 9–12. Book with HealthLift for accessible transportation.
Tucson's 17-Year-Old Tradition
The Tucson Gem Show has been a community staple for local artisans, business owners, and traders. However, due to the pandemic and strict safety laws, the much-anticipated event had to be put on hold in 2020. This year, as restrictions ease up, the event returns for a fantastic four-day experience.
Where:
Casino Del Sol Resort
5655 W Valencia Rd
Tucson, AZ 85757
When:
Thurs, Sept. 9 – Sun, Sept. 12
10 AM to 6 PM
Supporting the Local Scene
Around 500 galleries, exhibits, and workshops will be set up inside the venue's main ballroom with many of the unique showcased items up for sale. Around 25 of the artists are from Southern Arizona, supporting and sharing their amazing collection and talent.
Artisan workshops will also be offering guests of all skill levels to learn more about bead-making, jewelry design, knotting, wirework, and more while also being able to try the unique crafts.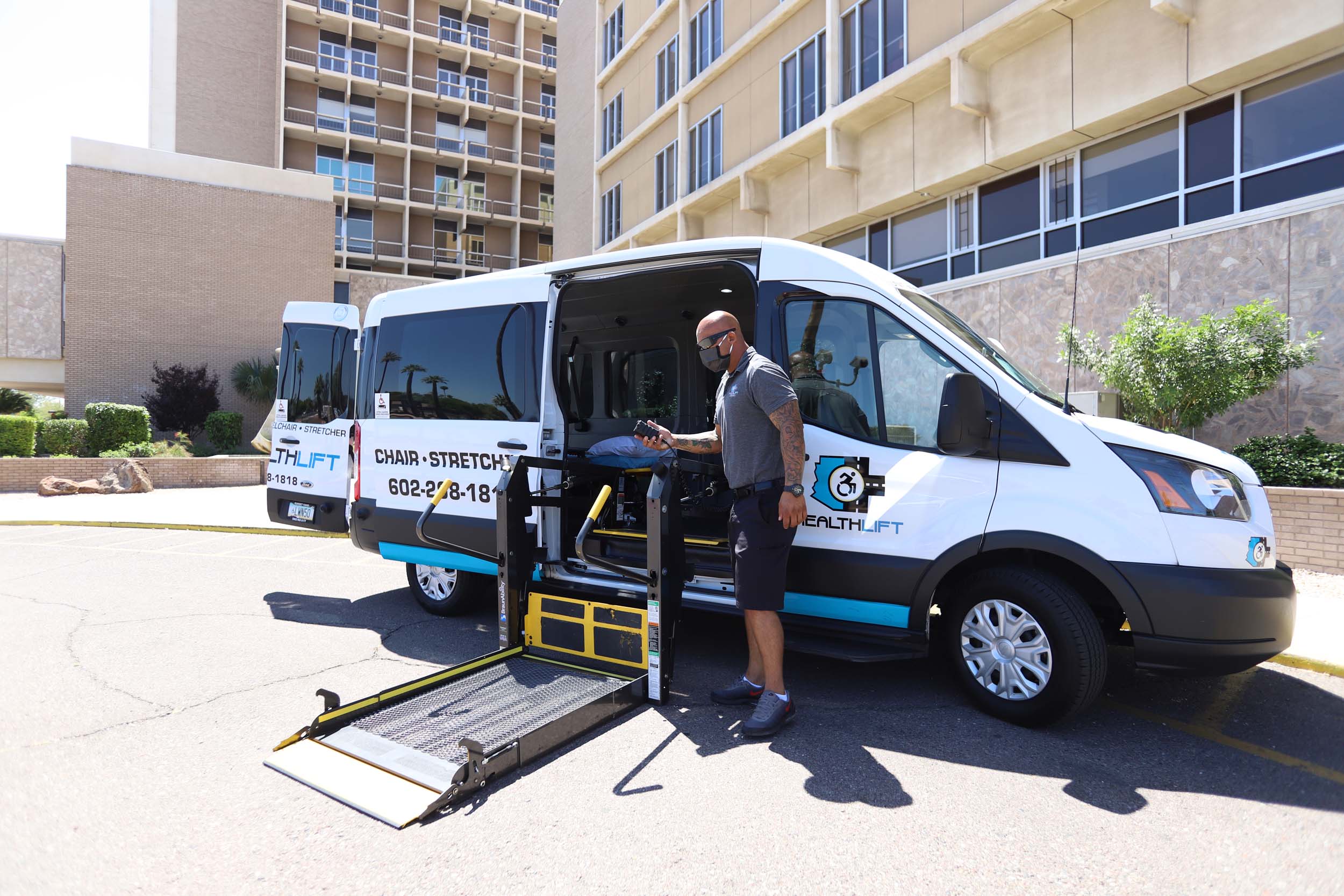 Book Accessible Rides with HealthLift NEMT of AZ
At HealthLift, we aim to make sure that no one misses out on the fun and excitement that this event is bound to offer.
Easily sign up for a free HealthLift account and book our specialized vans accessible to seniors with mobility difficulties, people utilizing wheelchairs, and people with disabilities.
Get in touch with us today!