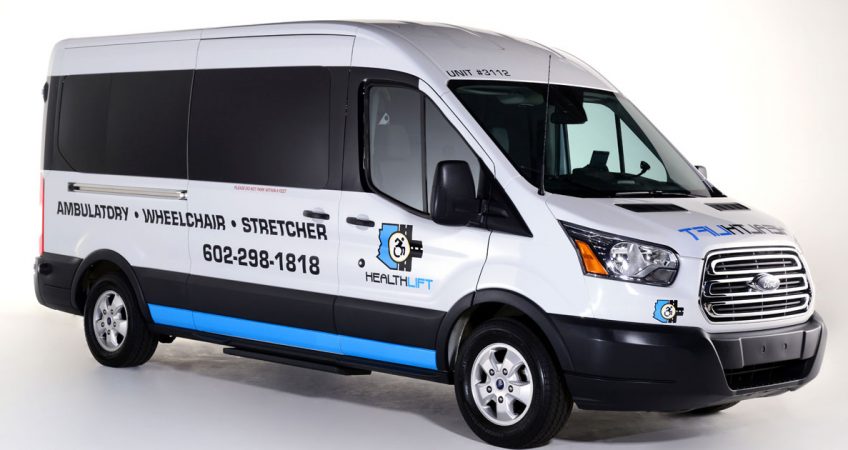 Different Types of Medical Transportation
Medical Transportation is a necessity in our community. When health events occur and prevent patients from being able to drive themselves, it is good to know what options are available for  transportation. If you are a family caregiver, it is useful to know how to get your loved one to their appointments, when you can't. The right option depends on individuals' urgency, health needs, mobility, equipment & more.  
Ambulance Transportation
For emergencies, the best option is to call an ambulance. If you find yourself in an accident or in any situation where someone is unconscious or incapacitated, then calling for an ambulance is the best option. Dial 911 in case of emergencies, where an operator can guide you through the situation.
Non-Emergency Medical Transportation (NEMT)
NEMT can be defined as a transportation service provided to individuals who are not in an emergency situation, but need special assistance getting to essential medical appointments. Service providers will be specially equipped to transport riders in wheelchairs, stretchers or with other special needs. NEMT may be used for doctor appointments or imaging, and also includes discharge from hospitals or transferring facilities. NEMT services cover a wide range of transport for patients who face barriers when it comes to getting to their appointments.
Stretcher Transport
Patients who are bed-ridden or unable to sit up independently will need Non-Emergency Stretcher Transportation Services. Stretcher transportation can accommodate spinal cord injury patients, patients recovering from surgery with precautions, and other non-emergency cases.
Wheelchair Transport
It can be difficult for many to transport a wheelchair. Individuals that do not have access to assistance from family, or lacking a vehicle that can accommodate their needs, benefit from Non-Emergency Wheelchair Transportation Services. Easily get to appointments with ADA Compliant Vehicles with Heavy-Duty Wheelchair Lifts for passenger convenience.
Bariatric Transportation
For patients weighing over 400 pounds, bariatric transportation is needed. It requires a special level of care and knowledge to keep patients safe at all times. Methods include proper securing of appropriate heavy-duty stretchers and wheelchairs. Bariatric transportation is also useful for patients who are mobile but can't fit in standard vehicles.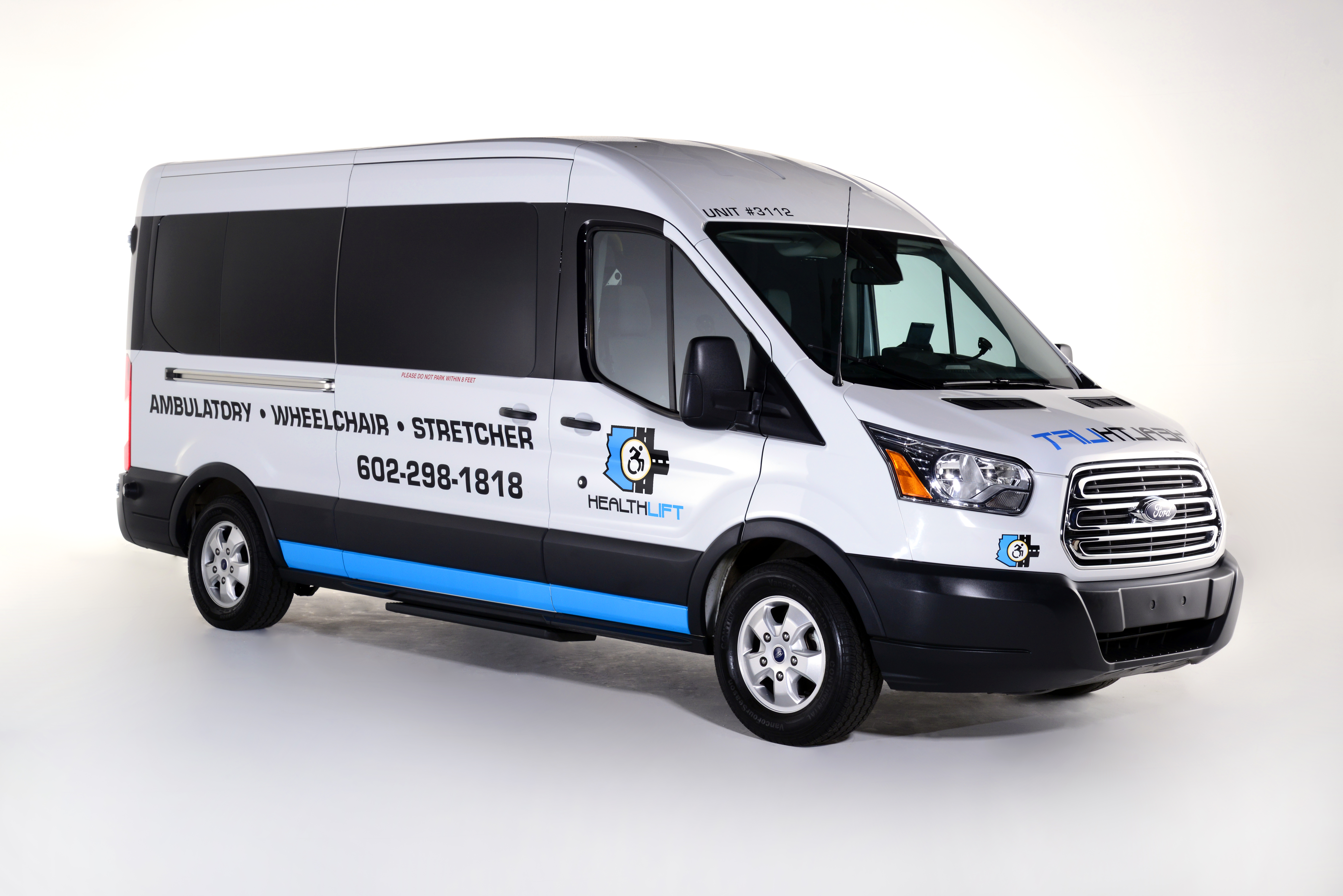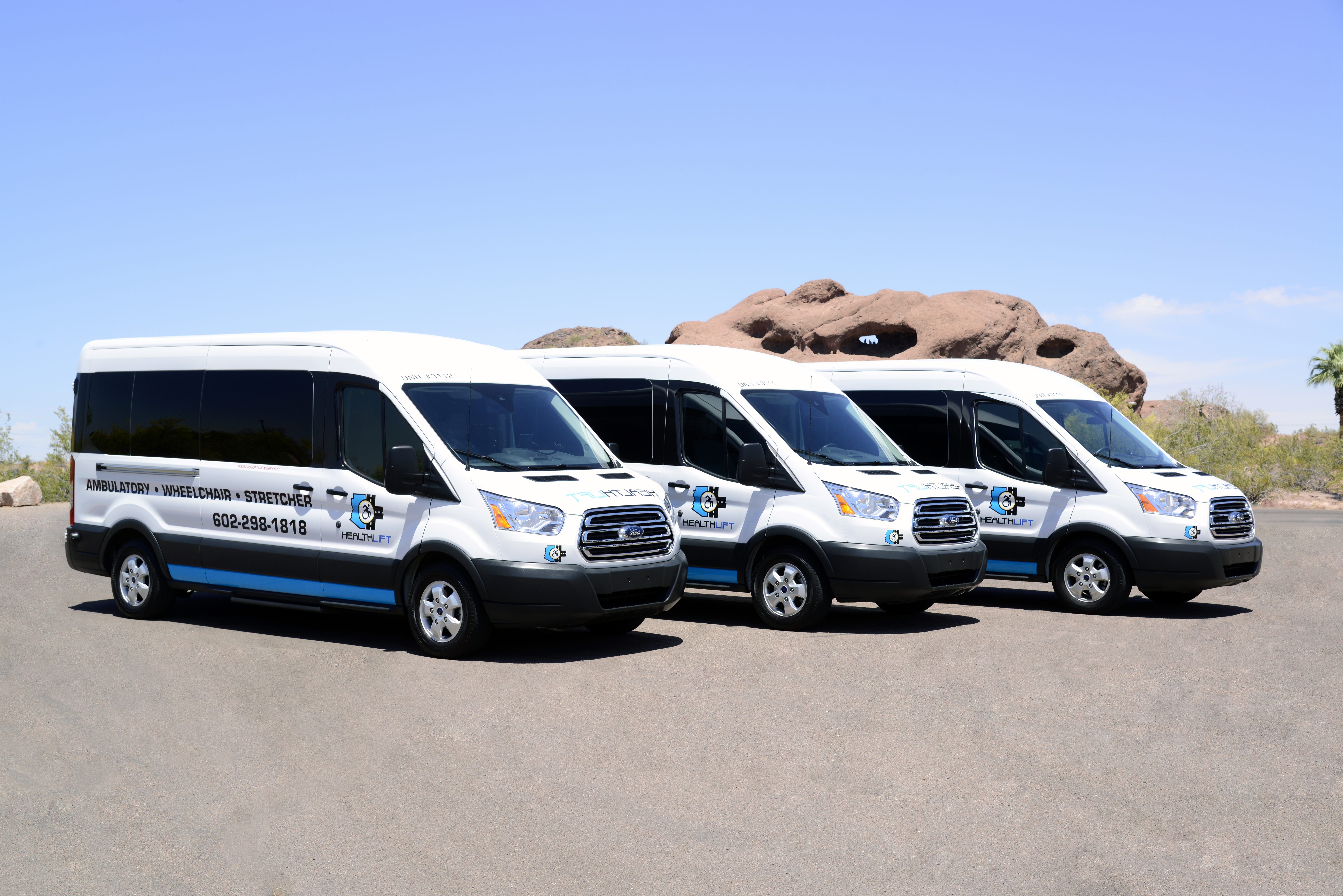 Long-Distance NEMT
There are times when patients need long-distance transportation. In that case, long-distance NEMT is the right fit, especially for out-of-state non-emergency medical transportation for those who cannot fly.
HealthLift NEMT of AZ serves clients in need of NEMT with Specially Trained, CPR Certified, Defensive Driving Certified, Hospice Sensitivity Certified, PASS Certified, Drug Tested and Background Checked Drivers. We have newer-model, ADA-Compliant Vans with access to equipment and oxygen (must be administered by caregiver). Serving Metro Phoenix & Tucson Areas.
You can count on HealthLift for your NEMT needs.
Sign up to easily Book & Track Ride Online. For a quote, contact us today.
Sign Up for a HealthLift Account
Booking non-emergency transportation services has never been easier. In order to access online booking and tracking, you must have a HealthLift account. Signing up for a HealthLift account is easy. Call (602) 298-1818 or fill-out the sign up form below, and we'll get in touch to assist you with HealthLift's online booking features.
HealthLift's new A.D.A. compliant vehicles are equipped with bariatric and standard wheelchairs and stretchers.
Learn more about our services here: