Traveling made easy for seniors and people with medical conditions
While transportation is an indispensable aspect in our daily lives, the ability to travel to see a doctor or friends and family shouldn't be taken away from older adults or individuals that need special assistance.
Because of inaccessible transportation, this can be discouraging for them to attend medical checkups or miss important appointments in Phoenix and Tucson.
Not only that, it also prevents them from being around friends and family that they haven't been able to visit in a while. And that's the sad reality of the barriers that inaccessible transportation poses.
Read more about the Recurring Transportation Needs for Individuals Using Wheelchairs in the Phoenix and Tucson Area.
Traveling to the Doctors
Luckily, HealthLift has services that can take people in stretchers or wheelchairs, regardless of its size and weight, wherever it may be around or outside of Metro Phoenix and Tucson.
It's also worth noting that our drivers are considered to be the safest in AZ, and they're specially trained, CPR certified, defensive driving certified, hospice sensitivity certified, PASS certified, drug-tested, and background checked.
Long Distance Transportation
We've also considered the situation of those who can't take the plane because of certain health issues, or other reasons, and for that, our drivers can take you anywhere out of town.
HealthLift has long-distance medical vans intended for this purpose, along with heavy duty lifting gear that can accommodate stretchers of different sizes. 
It's even easier to customize services depending on your needs. In comparison, HealthLift's NEMT services are more affordable than calling for an ambulance which is regularly for emergency purposes.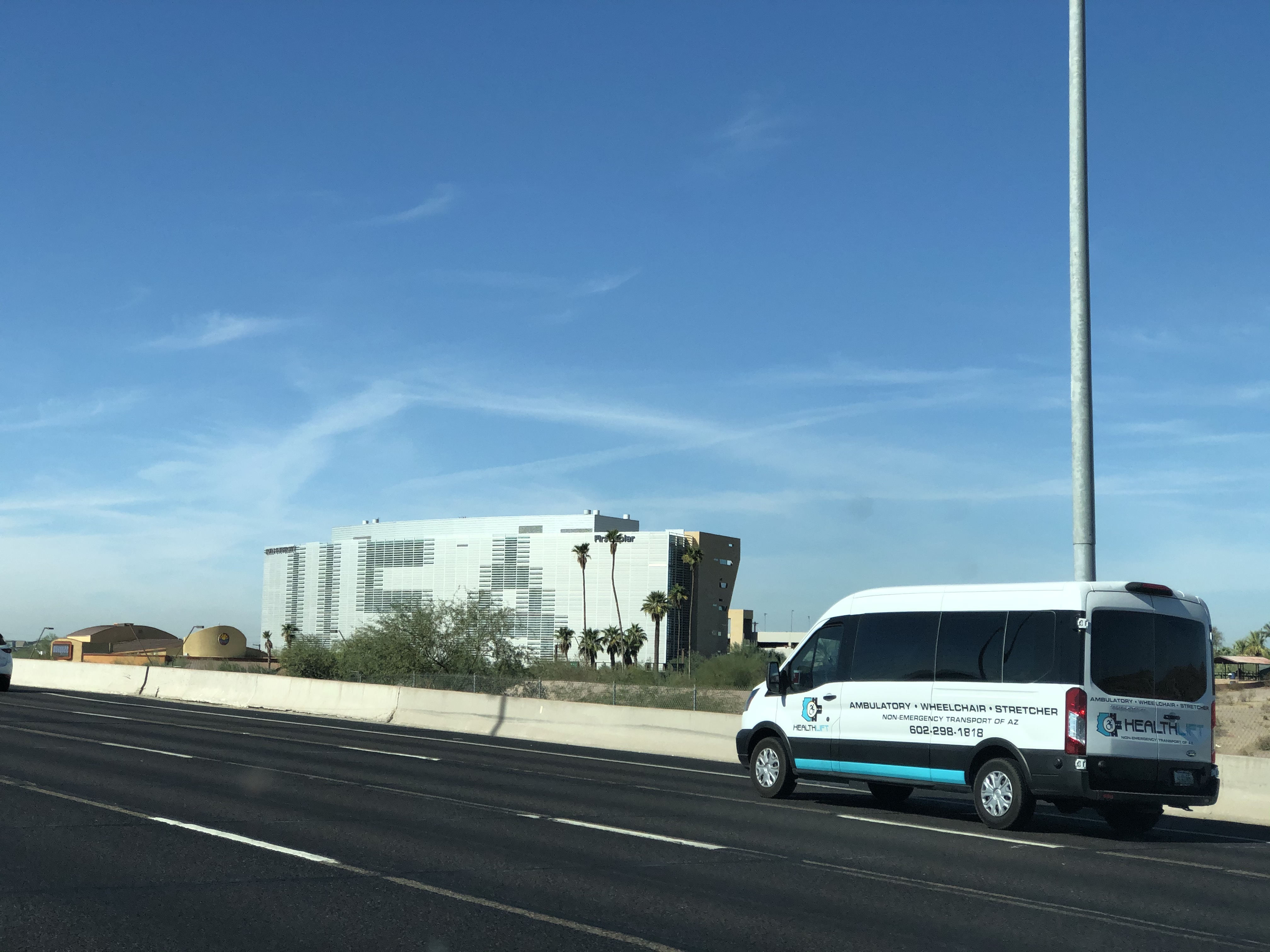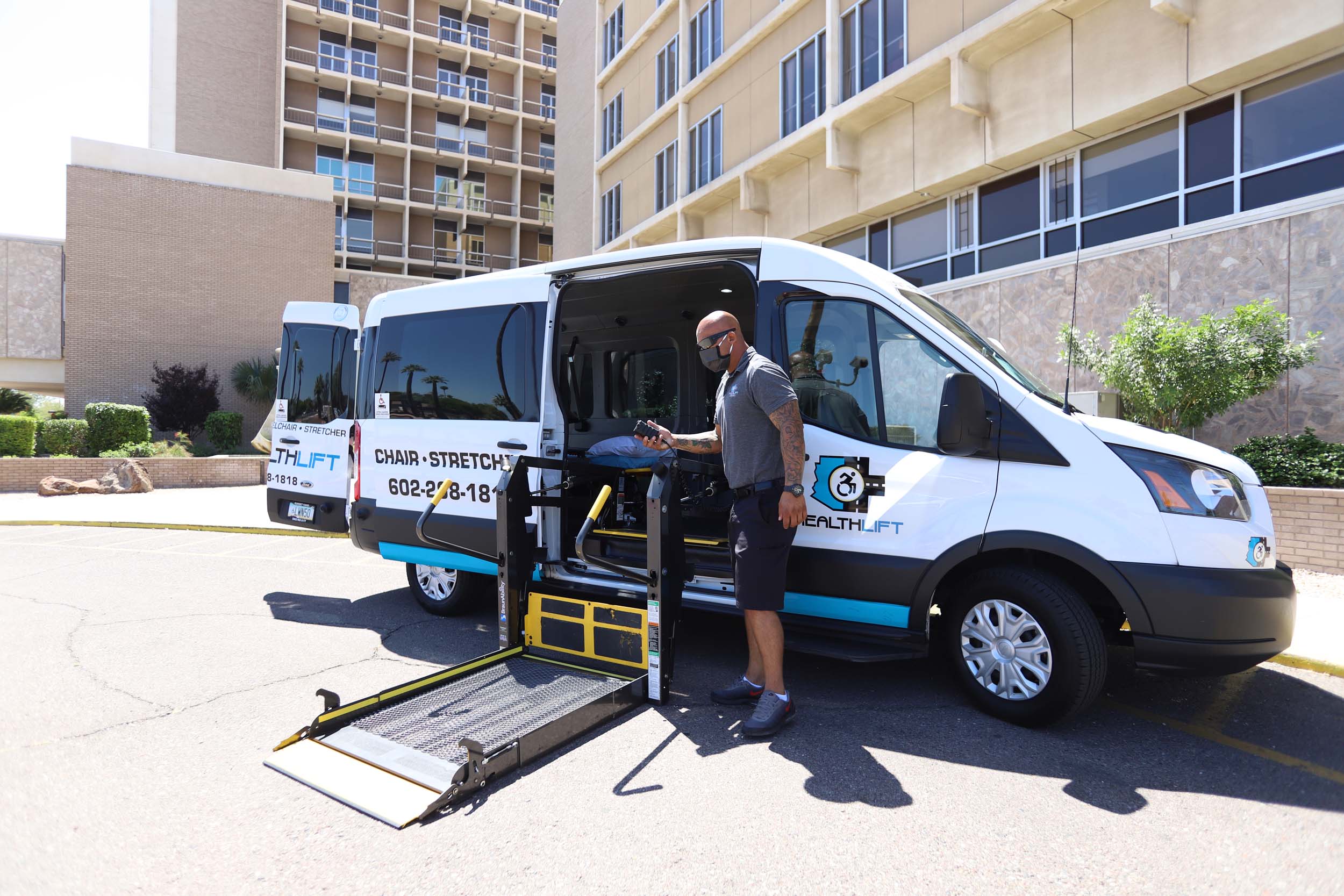 Book Online, Get Estimates, and More
At this point, there's really no more excuse for anyone to miss any medical appointments, not specifically because of inaccessible transportation.  
Get to your doctor's appointments and see friends and family around town. With HealthLift, you can book a ride for yourself or your loved ones. Get a FREE quote here and sign up for an account to get updates and make reservations with no hassle.